Introducing the Worcester Greenstar 8000 Lifestyle

by Trevor Harris
Posted in Industry News on Jun 28, 2019
Worcester has launched the Greenstar 8000 range, with 2 models to chose from, the life and the style.
Worcesters brand new boiler range features a modern new design whilst being packed with innovative new features that help keep your home warm and your boiler working at its best.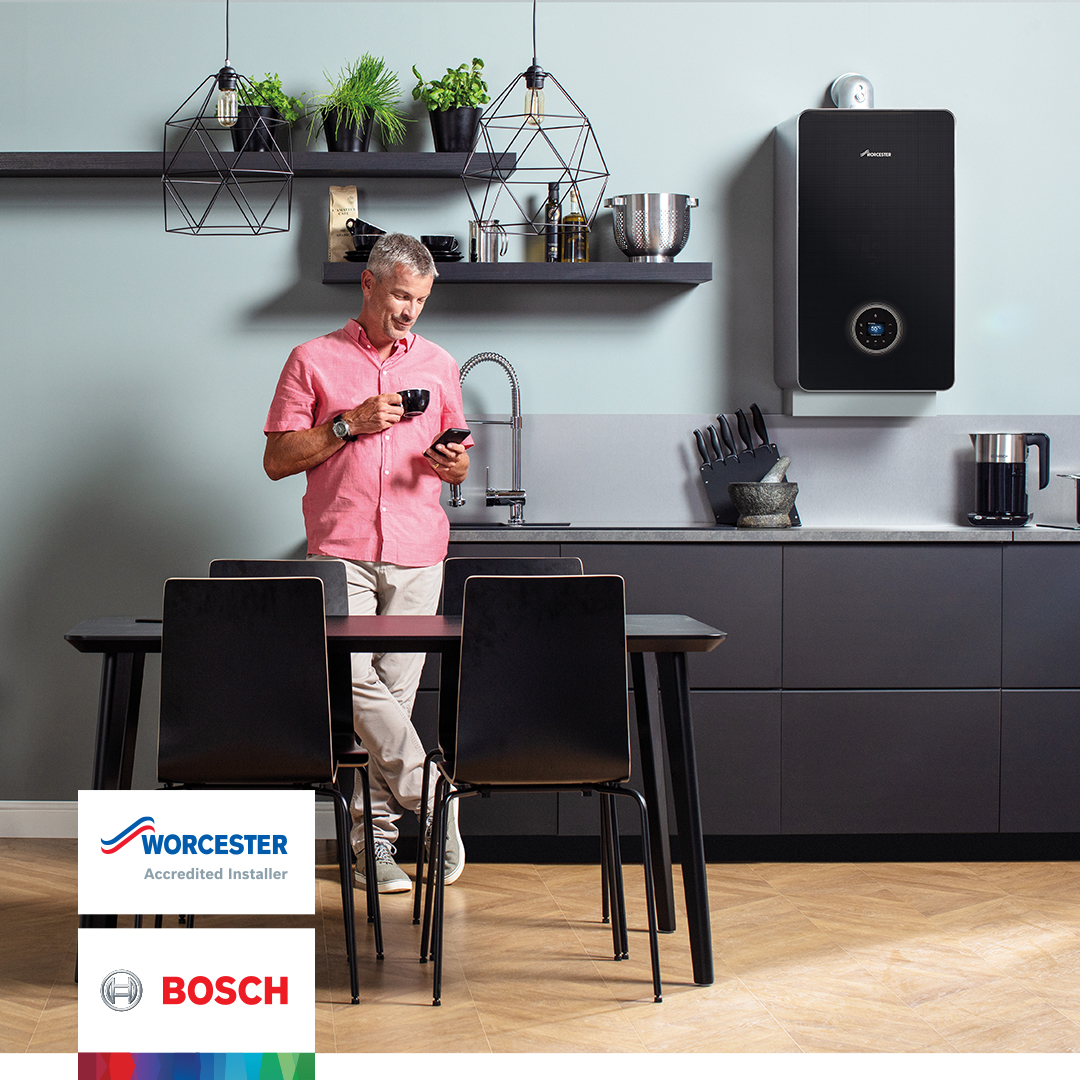 So what does, the Greenstar 8000 range have to offer?
Increased power outputs of up to 50kw. Making this the most powerful wall hung boiler currently on the market.
Better control. improved boiler display screen and created easier-to-use push control buttons, whilst making the Life range wirelessly compatible with the Bosch EasyControl, meaning you have the power to control your heating and hot water wherever you are.
Intelligent controls. Unique optional intelligent filling. The lifestyle boiler will automatically top up your system pressure should it run low. Removing the need to top up yourself, or engineer call outs.
The Life is the direct replacement for the multi award winning Greenstar CDi Classic. It has been redesigned, modernised and re-engineered to improve performance and maximise efficiency. It is also one of the quietest boilers yet, so you will never know it's there.
Easy to control.The wireless Bosch EasyControl is a smart internet-connected room thermostat that connects directly to your smartphone. Which allows you to control your heating and hot water on the move.
10 year guarantee* on the Life range. The guarantee is 10 years when installed by Worcester accredited engineers. Which we are at Harris Heating
Available in black or white - meaning you can incorporate this boiler with your home design.
We think Worcester have definitely redefined boilers with this model, its power output, sleek design and intelligent controls have surpassed other boilers.
If you'd like to know more about the Worcester Greenstar 8000 lifestyle, and the finance options available contact us via the contact page