Outside taps

by Trevor Harris
Posted in News, Uncategorized on May 14, 2019
Outside taps
Having a cold water tap outside our homes is standard, but how about when the muddy dog is running over the carpets or your kids are complaining the paddling pool is freezing even on those hot summer days!
An outside hot tap can be installed to make life that little easier all year around. Imagine in winter being able to quickly shower off the dog's muddy paws, or the height of summer how quickly you can add hot water to the pool for the kids without carrying buckets of water across the garden for very little point.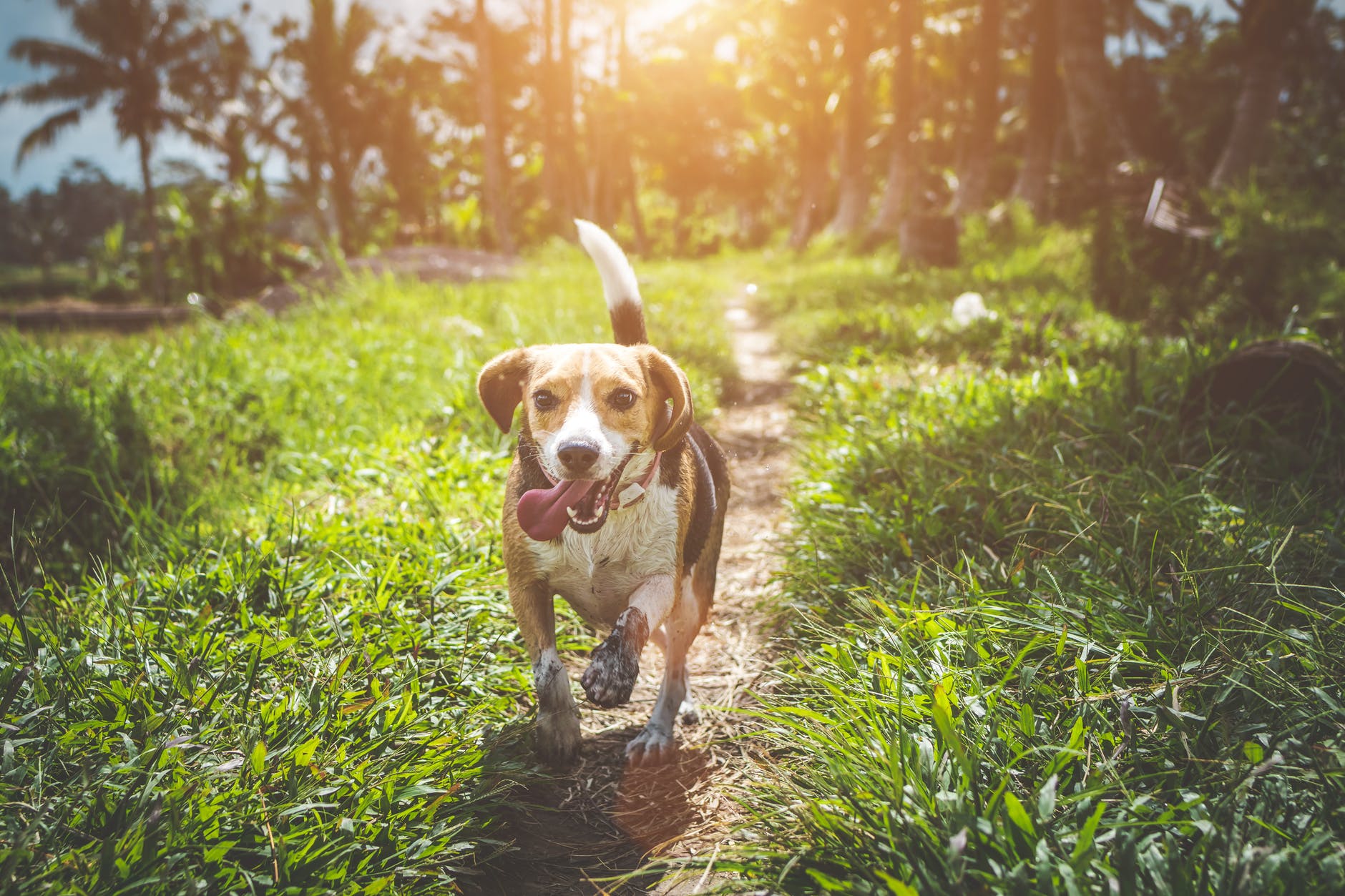 This won't replace a cold-water source for watering the plants of washing the car, it will become a dual source meaning you can get the perfect temperature. We can also insulate the water source meaning it won't freeze over winter.
And if that wasn't enough reason, you could also design a pet showering bay in your garden, I recommend pinterest for some inspiration. You can design and build it, and we will come and plumb you in!
Not ready for hot water in the garden? Don't worry we can just install a cold tap