Boiler Cover Plans

by Trevor Harris
Posted in News, Uncategorized on Mar 07, 2019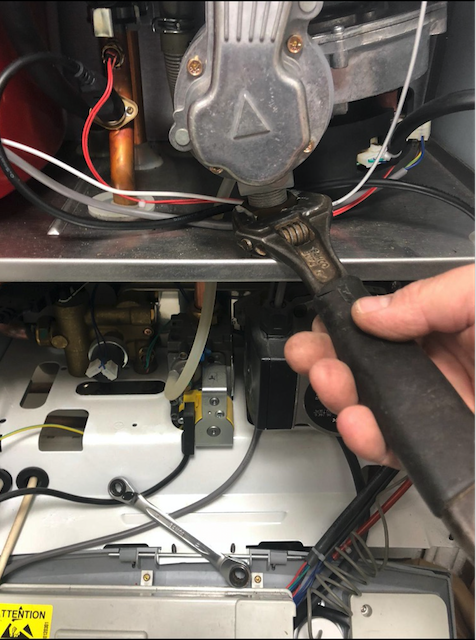 We decided when looking at offering our own version of boiler cover that we couldn't offer the best value for our customers. So we decided just to offer The Heating Club, which makes paying for your annual service easier and you get the perks of being a member including 10% off labour charges.
As a company we understand gas appliances come with large price tags to install and maintain.
So what about other companies offering boiler cover?
We've all seen the adverts and articles, but is the monthly cost adding up?
With boiler cover starting from £8+ per month it can seem like a great deal.
But with a £100 excess per part you could be stung by a breakdown!
The small print..
When you look into the fine print on these plans, the lower end monthly price only covers a few items in your boiler.
The higher costing plans come in around £23+ per month plus still carry the £100 excess. And still seem to have limits on what they will cover.
So in one year without breakdown you could look to spend £276. Plus paying for the annual service to keep your plan active.
And let's not forget if your boiler is still in warranty your parts will be covered by the manufacturer if your boiler is serviced annually.
When shopping around for boiler cover it's good to look at all the fine print, for details of our heating club follow this link