Annual Boiler Services

by Trevor Harris
Posted in News, Uncategorized on Jan 25, 2019
When your boiler gets older, some times you don't want to spend unnecessary money on them, how ever paying annually for a boiler service could keep your boiler running for more years, keep energy bills down and also find potential breakdown causes in advance so you don't need to be left in the cold.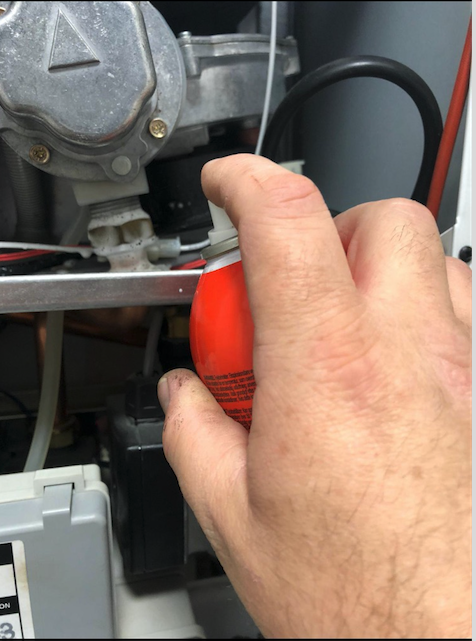 During a boiler service our engineer will:
Clean your boiler and central heating filters – expanding their lifespan by avoiding a build-up of the unwanted and unnecessary debris
Check safety elements and controls – to ensure they are working and will continue to do their job.
Look for potential hazards – stringently checking for damage or leaks to identify hidden dangers.
Check gas installation pipes – to ensure clear lines of flow and secure pipework.
Test flu and emissions - to check for dangerous fumes which could lead to carbon monoxide poisoning.
Assess energy efficiency – to ensure your boiler is burning gas at an efficient rate.
Review ventilation – for the safety of the homeowner and maintenance of the boiler.
Assessment of flue flow - to ensure clear lines of flow to avoid potential breakdowns or leaks.
Check radiators - to ensure they are working and in conjunction with your boiler to heat every room required.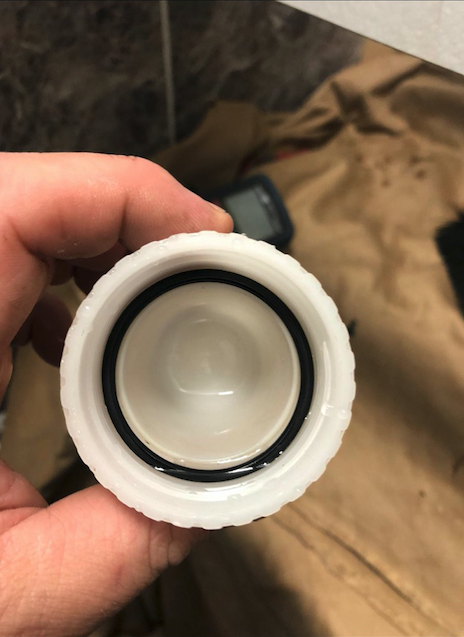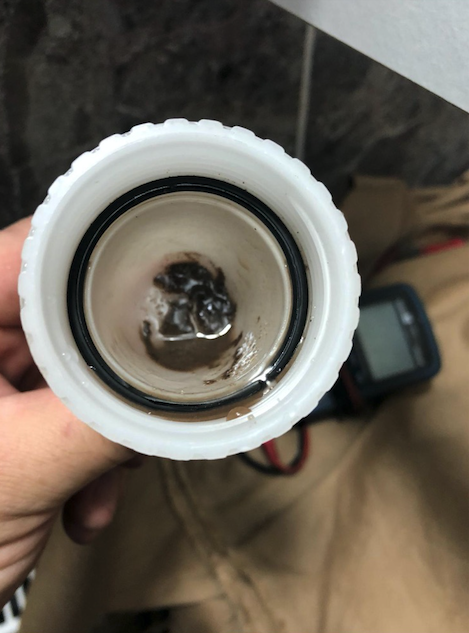 By missing annual services, debris stays inside the boiler. Which long term can cause issues for your boiler. Resulting in costly breakdowns!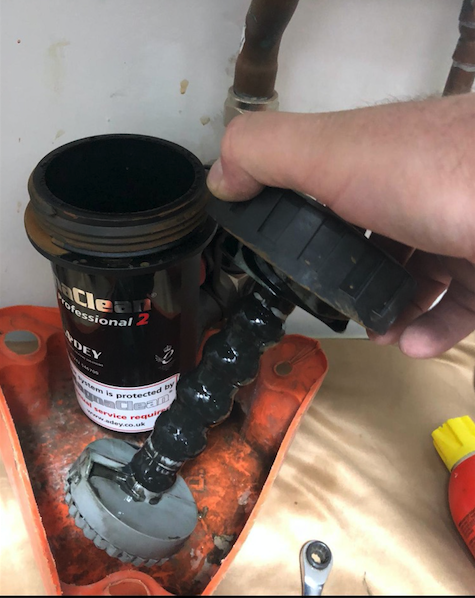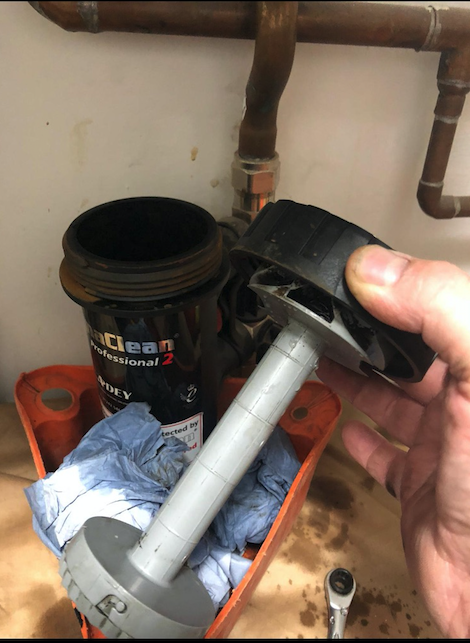 Once the service is complete, the engineer will advise you if any parts are in need of replacing. If parts are required you will receive a quote to replace the necessary parts.
We will also always ensure your home is left clean and as found during our servicing.
An efficiently running boiler also uses less energy, meaning it can help with costly winter energy bills.
We also run the Harris Heating Club - An Annual Boiler Servicing Plan designed with our customers in mind! This allows you to spread the cost of your Annual Boiler Service over 12 affordable monthly payments, in addition to many other benefits!